David Bailey
Dr. DAVID BAILEY BVSc, MSc (Forensic Science), MRCVS. Dip. ECAWBM (AWSEL)
European Recognised Specialist in Animal Welfare Science, Ethics and Law.
Royal College of Veterinary Surgeons Recognised Specialist in Animal Welfare Science Ethics and Law.
Veterinary Surgeon.
Forensic Scientist.
Research Fellow Staffordshire University.
Member of the European Board of Veterinary Specialists (EBVS): Animal Welfare Science, Ethics and Law education committee.
---
More about David…
A qualified veterinary surgeon with 25 years experience as a veterinarian in mixed animal practice.
A member of RCVS (Royal College of Veterinary Surgeons) since 1996.
Qualified with a MSc. (Forensic Science) from Staffordshire University in 2009 and is one of two qualified forensic vets in the world.
Founder and course director of the first recognized postgraduate teaching qualification in Veterinary Forensics and Law in the UK.
An experienced expert witness, instructed in civil and criminal cases in matters involving animals, animal by-product, animal welfare, and animal cruelty matters.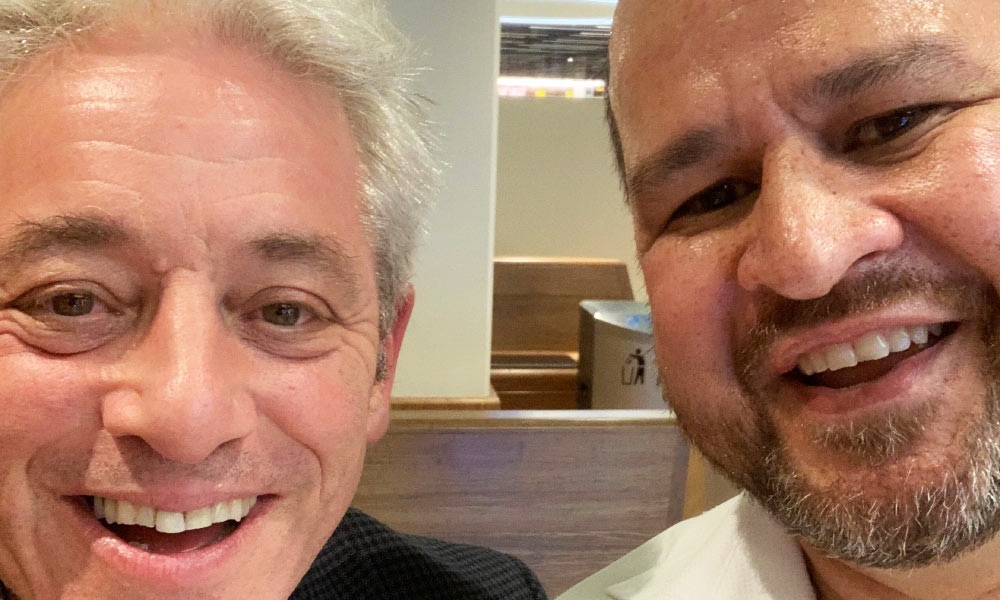 Civil and criminal claims involving injury received (by humans, animals or property) from contact with animals.
Import/export of animal by-product and veterinary medicines and trade disputes involving animal(s) and animal welfare concerns.
Allegations of negligence against veterinarians and animal keepers.
Royal college of veterinary surgeons disciplinary matters against veterinarians and veterinary nurses.
Author of Book: Practical Veterinary Forensics- Released in 2016.
---
About Forensic Vet Ltd..
COMPANY PROFILE
Forensic Vet Ltd. was created to fulfill a need for a standardised approach to legal disputes involving experts, evidence and animals. We provide:
Training
Research
Expertise
In the application and evaluation of the evidence in legal disputes involving animals.
Forensic Vet places an emphasis on practical veterinary forensics delivered through teaching, research, and an understanding of the law as it applies to animals and animal derivatives, combined with our two unique differentials:
A higher level of understanding of the application of evidence required in these disputes.
An enhanced capability to evaluate evidence in these disputes.